Weather forecast in Koh Chang
We're often asked about weather conditions in Koh Chang, usually with some concern. As it is a tropical island, weather forecasts often show rain, but the reality is that rain is usually brief and the sun comes soon after.
For us in it is more important to know the weather at sea. That's why we are using tide tables from Windguru below.
---
Wind forecast
---
Wave forecast
---
Water temperature
The water temperature is stable all year-round – between 30°C (86°F) and 33°C (91°F) from the surface to the sea bed. This is warm enough to dive with a thin 0.5mm-3mm wetsuit or rash guard.
---
Seasons
High season is considered to be from roughly October until April and low season is mainly between May and September. We find the weather is really great in June, but nobody is here! September sees the most storms.
We're able to dive in Koh Chang all year-round. Although the term "low season" or "rain season" is used for the quieter time of the year, the weather and dive conditions in Koh Chang can be great – accommodation is also much cheaper. Don't let the "low season" stop you from diving and contact us close to the date you want to dive to check recent conditions.
In green season (low season) we look out for the best conditions to dive and pick our dive spots based on weather forecasts and weather warnings from the Marine Department and Thai Metrological Institute.
Book your diving adventure!
For all your fun dives or dive courses from beginner to professional divers!
Be safe wherever you dive. Get your own safe and clean personal diving equipment that you can trust for all your diving adventures around the blue planet! We got it!
Contact over QR Codes
Add our Contact details over QR Code, Scan the code or on Apple just click it to add.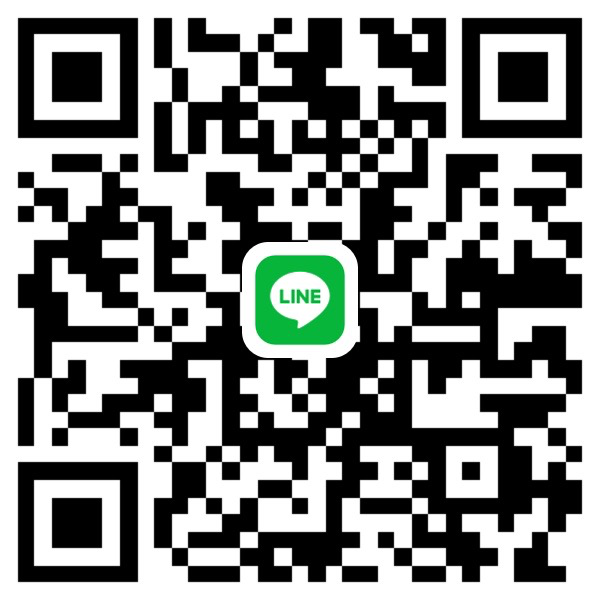 Line
Line Messenger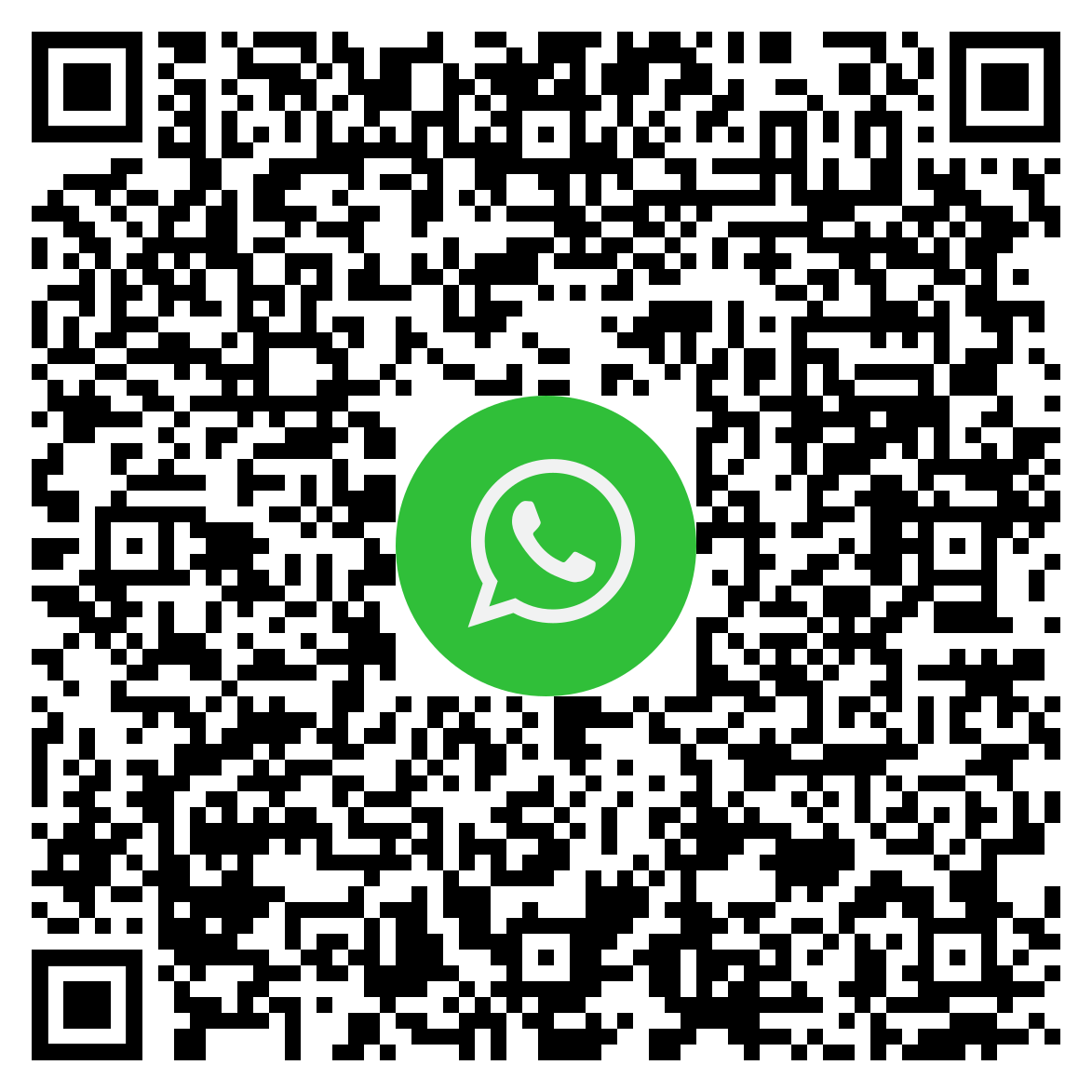 Contact
Add us in your Contacts