About us Chang Diving Center
Chang Diving from Divers for Divers. 😉
Hi guys, Chang Diving Center CO., LTD (View) was founded in 2005 as a PADI Dive Center at Koh Chang. The founder of the company was Swedish, his wife was German that's why the first logo of the Dive Center was Scandinavian Chang Diving Center. After a few years, the name Scandinavian or Scan was known everywhere on the Island of Koh Chang.
The Divecenter had staff from Germany, England, Netherlands, Finland, Sweden, South Africa and Austria. As time flew by and the Rules got tougher, we got fewer international instructors and focused on local staff. We still have freelance Instructors from all over the World but not as permanent staff in the Dive Center.
And so it came that people ask, why you are called Scandinavian? If you don't have Scandinavian Staff available. In these circumstances, we decide to take out the name Scandinavian from the Logo and called the Dive Center by its original name which was since the opening of Chang Diving Center CO., LTD or CDC
2009 we became the status of PADI 5* Dive Resort.
2014 Chang Diving Center CO., LTD was the first PADI 100% AWARE Dive Center, awarded the PADI Green Star Award at Koh Chang.
2016 we was extending our Scuba Diving Program with Technical Diving powered by TDI / SDI which belongs to International Training and is the World Wide biggest Agency for Technical Scuba Diving.
2019, Covid-19 hit the world and also Chang Diving! We needed to reorganize, downsize and maximize our capacity to survive this Virus Time. We gave up our Shop in the original location in Klong Prao and moved 200m farther to a small office. This was a great Challenge because our old shop had a 100 sqm showroom, another 100 sqm service and equipment area and 4 classrooms for 10 Students each. The new office is only 120 sqm in total on 2 floors. But we think we did a good job and it's big enough to serve our Divers. Also, we gave up our old big wooden boat for 45 Divers and bought an old Navy Steel Boat where we could make a setup for 12 Divers 3 Dives a Day.
2020 after 15 years Chang Diving Center CO., LTD is not an active PADI Member anymore. All of us are PADI, SDI and/or TDI Instructor Trainers / Instructors and teach any course Provided by those Agencies and their Standards. We are not employed by any Agency, but we are all individual Members which love to give you the choice to choose whichever course you would like to take and fits for your future diving adventure. PADI, SDI and TDI are internationally protected, Trade Marks. Which we use to promote their products. .
---
---
---
We provide all PADI, SDI and TDI material in a variety of languages, our highly trained team of instructors and crew members are ready to dive every day of the week.
Most importantly, at Chang Diving Center, we create divers, not certification cards. This means that we're here to train you professionally! Ensuring that you can dive confidently and safely. Just book with us, sit back and relax while our professional staff takes care of everything.
---
Everyone is welcome to join on our custom-built dive boat, where you can sunbathe, snorkel and relax together. Food and drink are provided.
Our reputation is built on a high level of safety standards and service – that's why our guests continue to recommend and return, year after year.
---
---
Book your diving adventure with Chang Diving!
For all your fun dives or dive courses from beginner to professional divers!
Be safe wherever you dive. Get your own safe and clean personal diving equipment that you can trust for all your diving adventures around the blue planet! We got it!
Contact over QR Codes
Add our Contact details over QR Code, Scan the code or on Apple just click it to add.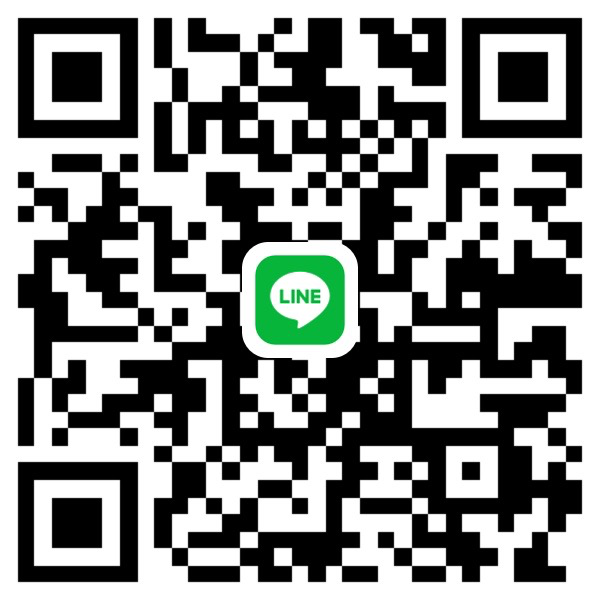 Line
Line Messenger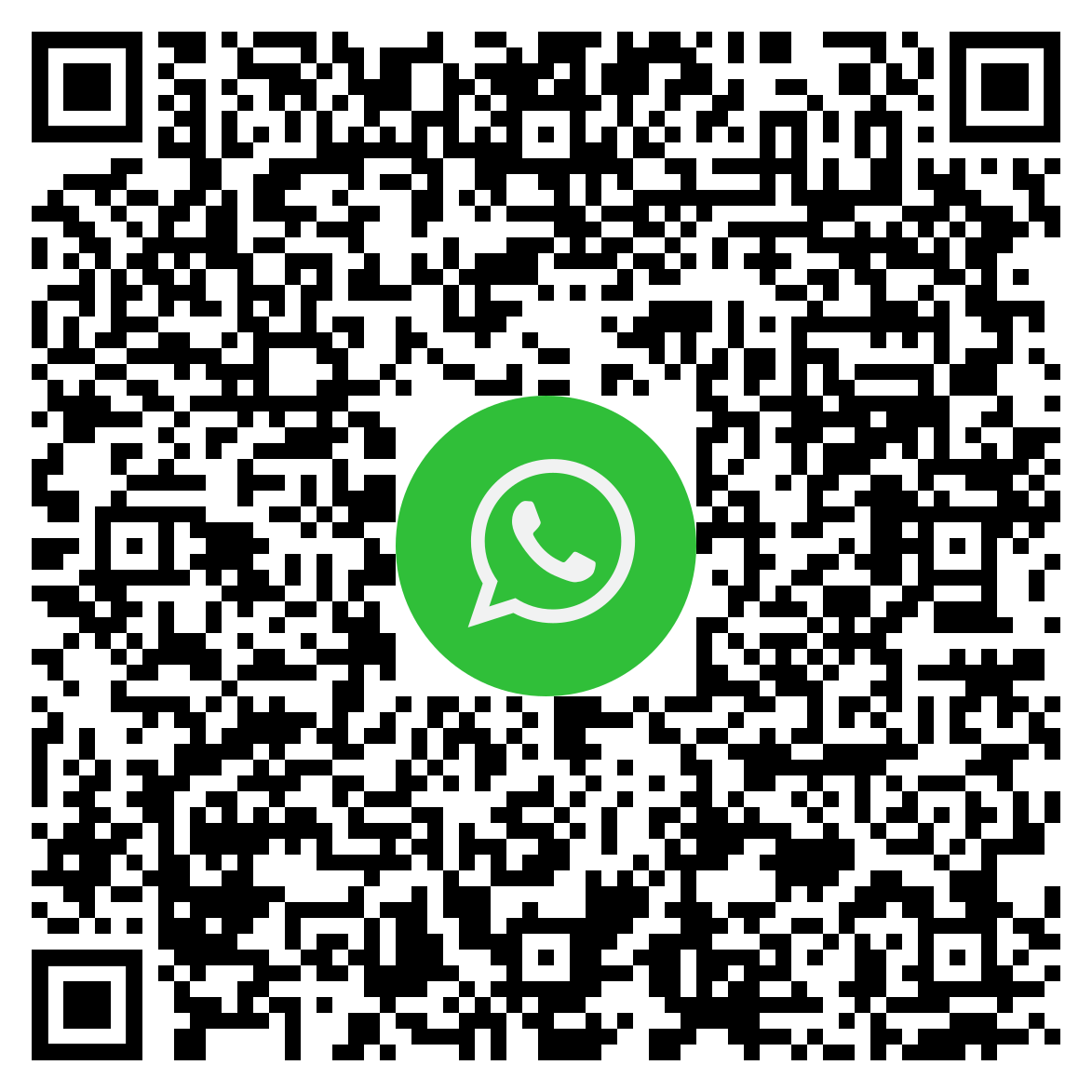 Contact
Add us in your Contacts