Home / Store / Equipment / Masks / Deep Blue /
Deep Blue XTreme Mask
!COVID-19 Special Deal!
The Deep Blue Mask is a great choice in the lower price range, but with all features of a High Quality Diving Mask. The Mask fits perfectly on nearly every Face. With its soft and comfortable Silicone it seals great and is suitable for Scuba Diving and Snorkelling.
Mask
Silicone skirt & strap
Swivel Buckles
Twin lens w. tempered glass
Snorkel
Sealed dry top (100% dry)/li>
Purge valve at lowest point for effortless clearing/li>
Soft silicone flex/li>
Comfortable silicone mouthpiece/li>
Standard universal snorkel keeper/li>
How to choose your own diving gear and how to prepair and store
---
Term's
Shipping only in Thailand
As long Stock last
Color can differ
All prices are subject to change without notice
---
Manufacturers Websites:
---
SCUBA dive training agencies
Chang Diving Center offers you courses from 3 different training agencies (PADI, SDI, TDI). So we offer you the possibility to choose diving courses according to your personal needs and requirements!
---
Book your diving adventure!
For all your fun dives or dive courses from beginner to professional divers!
Be safe wherever you dive. Get your own safe and clean personal diving equipment that you can trust for all your diving adventures around the blue planet! We got it!
---
SCUBA diving in Koh Chang
SCUBA diving in Koh Chang is a great way to enrich your holiday. Discover the rich underwater world of Koh Chang. It's worth it! Education/Diving all year round
---
Social Media
Keep Contact, like and follow us on Facebook, or google.
Trip Advisor
If you have something positive to say, feel free to give us a review! Also constructive criticism is welcome!
Contact over QR Codes
Add our Contact details over QR Code, Scan the code or on Apple just click it to add.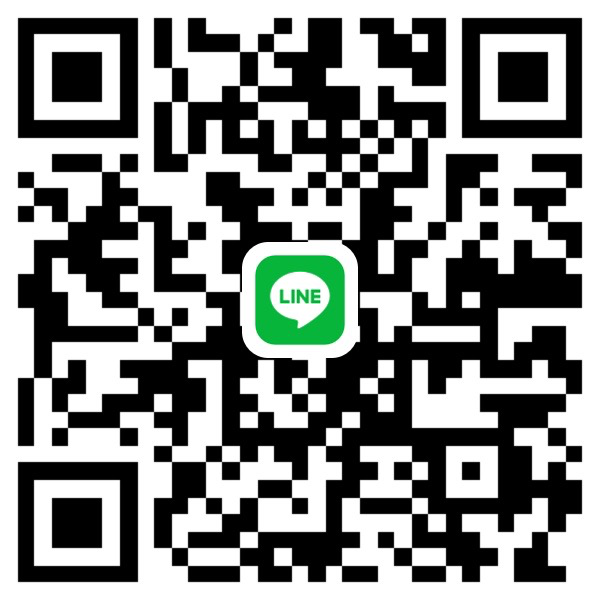 Line
Line Messenger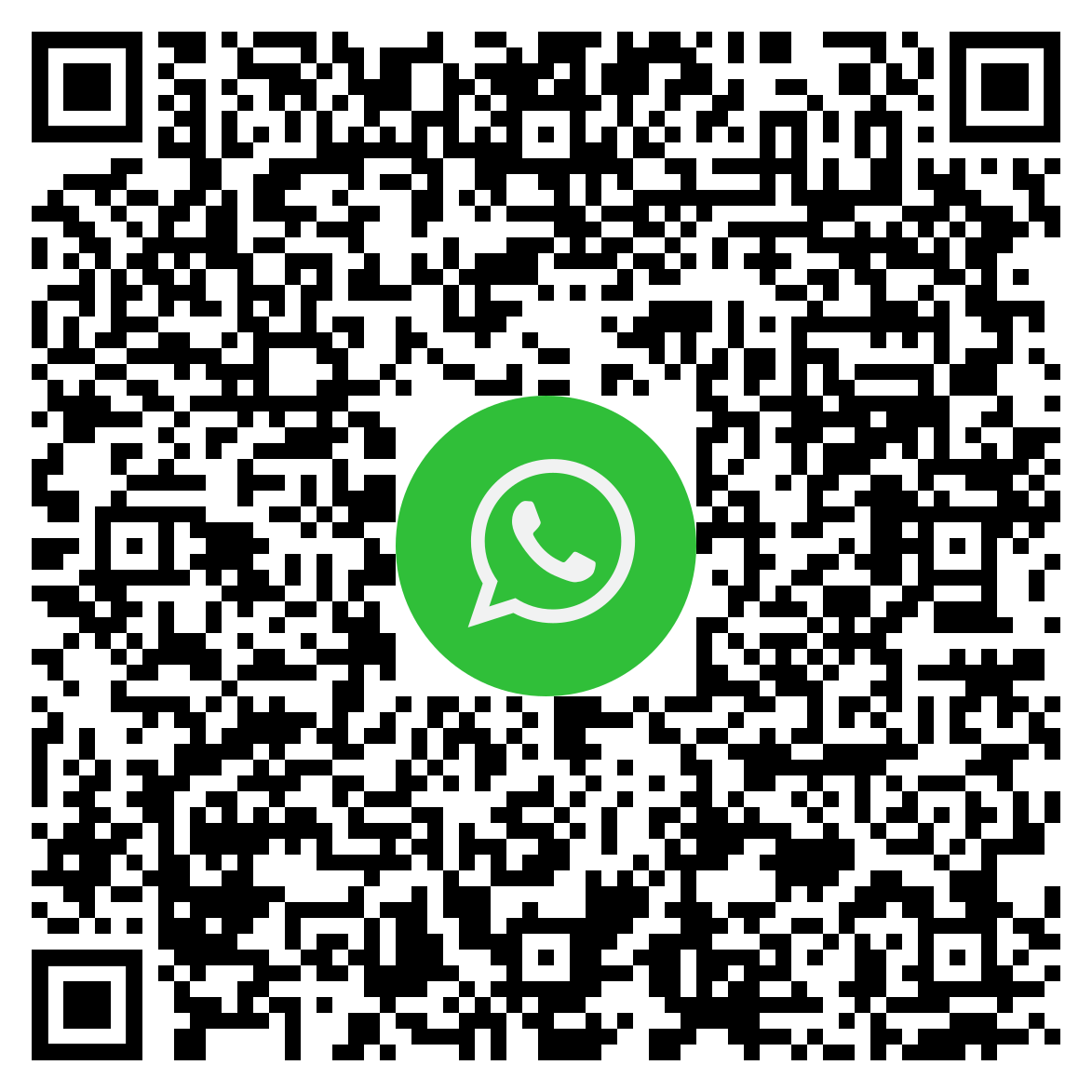 Contact
Add us in your Contacts
---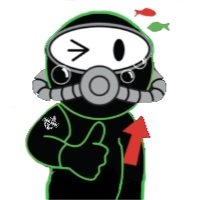 Go up
Home / Store / Equipment / Masks / Deep Blue / Deep Blue XTreme Mask-Set